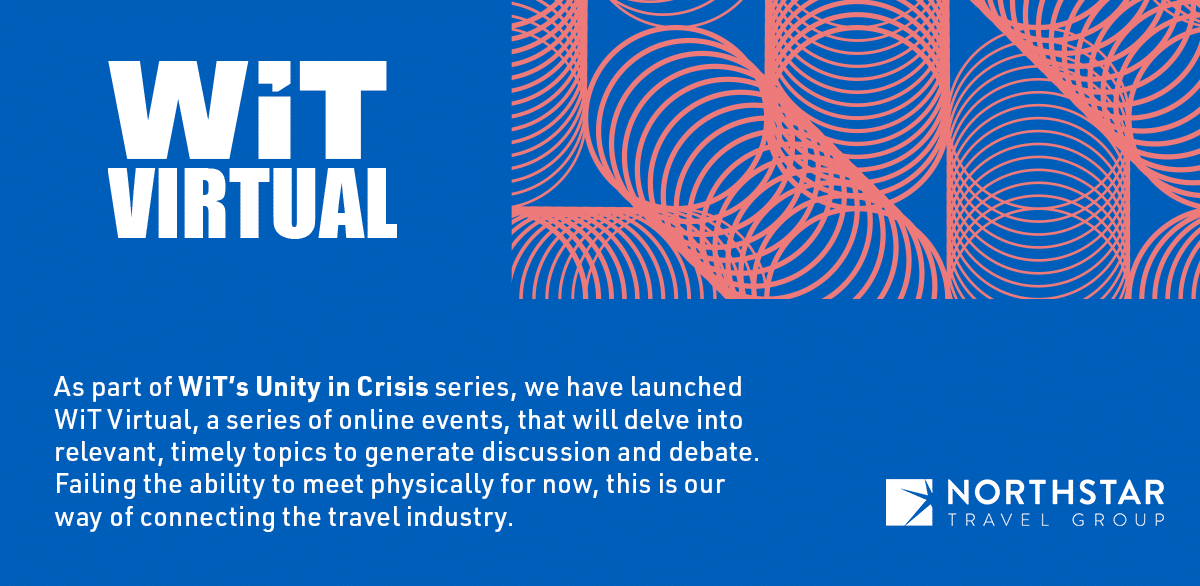 WiT Virtual: Now More Than Ever, Small Island Communities Matter
26 May 2020  |  5pm – 6pm Singapore Time (GMT+8)

How Courtney Saville is delivering The Island Foundation's education program in the Riau Archipelago, Indonesia
Seven months ago, Courtney Saville joined The Island Foundation (TIF) as Executive Director, eager and enthusiastic to make a difference to the not-for-profit organisation's mission to "transform education for the Riau Archipelago's island communities".
Then Covid-19 struck, and Saville found herself stranded in Singapore while the rest of her team were in Bintan – including two team members who had commenced with TIF just a few days before her departure.
Throw into the mix the fact that travel and tourism – the lifeblood for the majority of TIF's partner communities – had been heavily impacted since February, and schools were suddenly closed on 17 March, and it was clear the situation in Bintan had drastically changed.
In this special episode, done in solidarity with The Island Foundation which was set up 10 years ago by the owners of Nikoi and Cempedak Islands to contribute to community development in the area, we put the spotlight on Courtney Saville to find out how she has adapted to deliver the TIF education program during the pandemic in a way that is accessible for students living in small island communities, the challenges of running a Foundation that is supported by donations during hard economic times, how she intends to increase TIF's reach and impact on the ground, and her ambitions to support small island communities beyond education to improve people's lives and wellbeing.
Courtney Saville, Executive Director, The Island Foundation
Interviewer:
Yeoh Siew Hoon, Founder, WiT