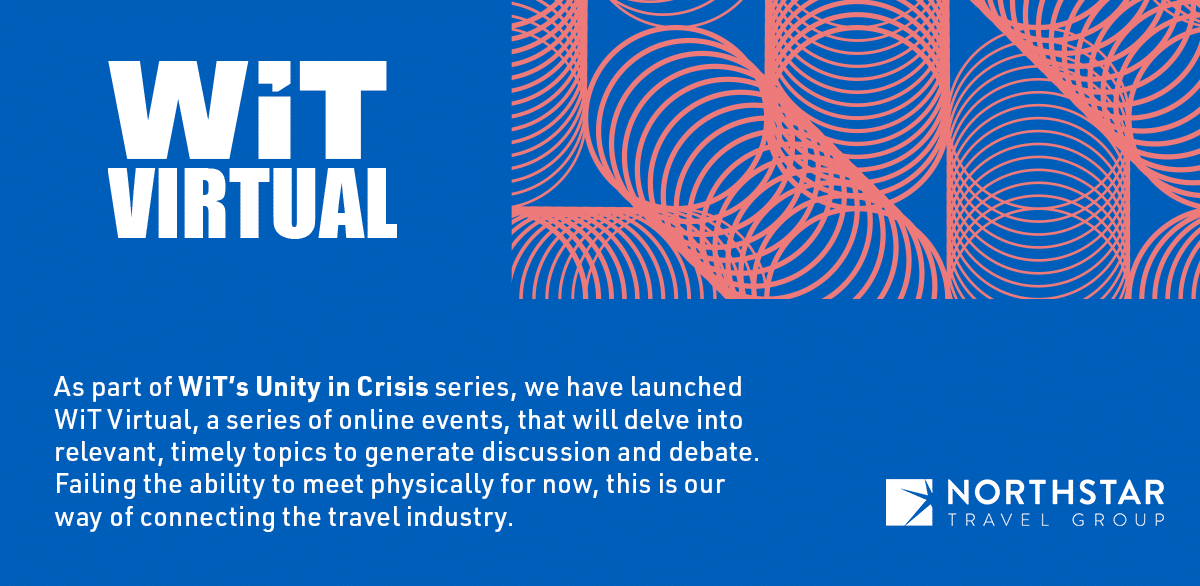 WiT Virtual: Unsung Heroes: Power To The People
21 May 2020  |  11am–12pm Singapore Time (GMT+8)

In this episode, we celebrate the courage, creativity and compassion of the human spirit in travel.
We meet four entrepreneurs from four different countries representing four different sectors – a traditional travel leisure operator, a private island owner and operator, a local OTA and a Professional Conference Organiser.
Each of them have amazing stories to tell of how they have tried to save jobs, how they are protecting staff livelihoods during a time of drought, how they are fighting to save their business, how they are staying alive to fight another day – that day when travel and the meetings business return – and how they are preparing for a post Covid-19 world.
It is these kinds of stories and the people behind them that makes travel so resilient.
Panellists:
Laurent Kuenzle, Managing Director, Asian Trails Group, Thailand
Andrew Dixon, Owner, Nikoi & Cempedak Islands, Indonesia
Thushan Shanmugarajah, Co-founder & CEO, findmyfare.com, Sri Lanka
Emma Bowyer, Owner & Managing Director, ICMS Australasia, Sydney, Australia
Moderator:
Yeoh Siew Hoon, Founder, WiT