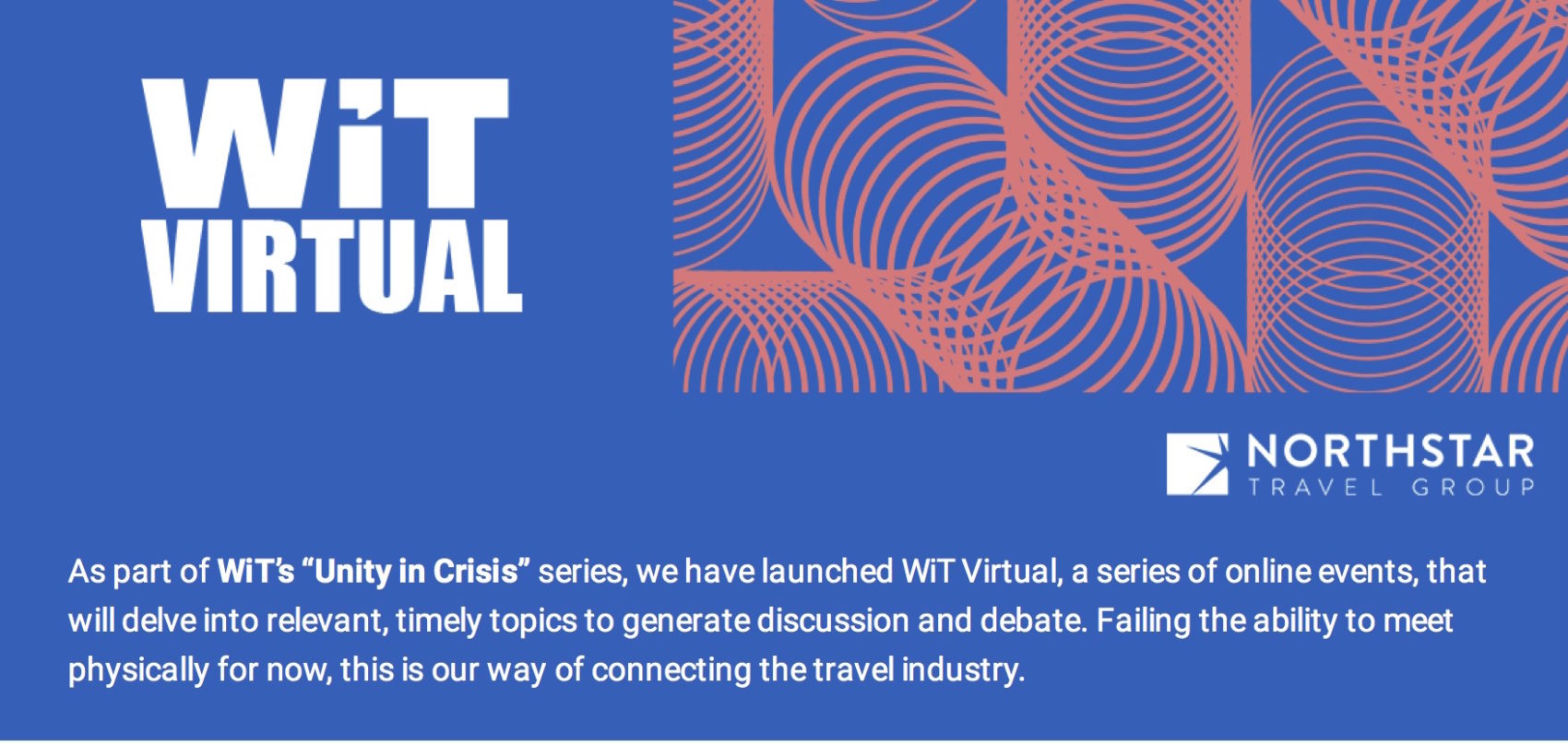 WiT Virtual: Coffee Chat with Louise Daley, Deputy CEO APAC,  Accor
April 29, 11am-12pm Singapore time
As one of the biggest and fastest growing hospitality companies in Asia Pacific, with huge presence in markets across South-east Asia and North Asia, this hotel group has undoubtedly been in the eye of the Covid-19 storm in the region.
Think about it–it has 1,135 hotels with 219,400 rooms in 22 countries in a region which accounts for almost 50% of its global secured pipeline. And it's a region which has been hit by coronavirus since the start of the year, with one market after another succumbing.
What must it have been like for Louise Daley, the second-in-command at the company the past three months? What lessons has she learnt? What has the company seen in impact? What painful adjustments and decisions has it had to make? What are the trends it is currently seeing as each country in Asia undergoes different stages of the Covid-19 crisis? Are there pockets of recovery to be optimistic about? And how does she think this crisis will change hospitality and travel?
In this episode, as part of our "Unity In Crisis" series, WiT Virtual puts Louise Daley in the spotlight.
Interviewer:
Yeoh Siew Hoon, Founder, WiT