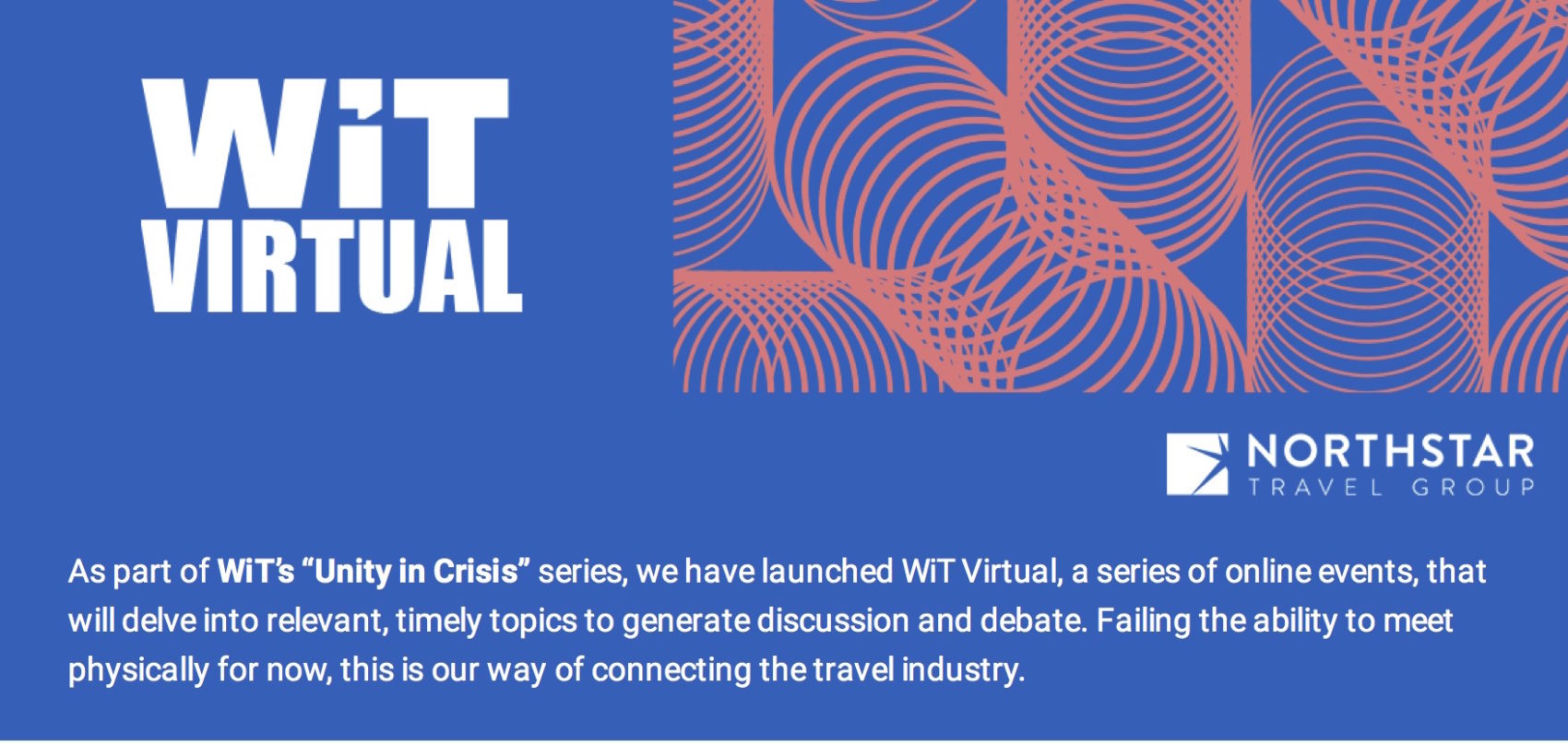 WiT Virtual: Journos In the Hot Seat – Online, Offline and Corporate, How Will Travel Shape Up Post Covid-19?
May 5, 9pm-10pm Singapore time
What do you get when you put four journos together? And each coming from a different perspective, from a different part of the world? You get the United World of Travel, powered by Northstar Travel Group. We bring together the perspectives of those who have been keeping editorial watch on the frontlines of Covid-19 in Europe, North America and Asia/Pacific. Kevin's at the leading edge of online travel, Arnie's the steward of the traditional travel world, Jay's the captain of corporate travel and Siew Hoon keeps a watch on all three in APAC. How will travel shape up in the aftermath of coronavirus? Will it mean an accelerated surge towards everything online? Is this the final death knell for the traditional travel agency sector? How will corporate travel bounce back? How will recovery in each region look like? This will be a four-way conversation like no other.
Panellists:
Kevin May, Editor-in-Chief, PhocusWire
Arnie Weissmann, Editor-in-Chief, Travel Weekly
Jay Boehmer, Editor-in-Chief, The Beat, The BTN Group
Facilitator:
Yeoh Siew Hoon, Founder, WiT