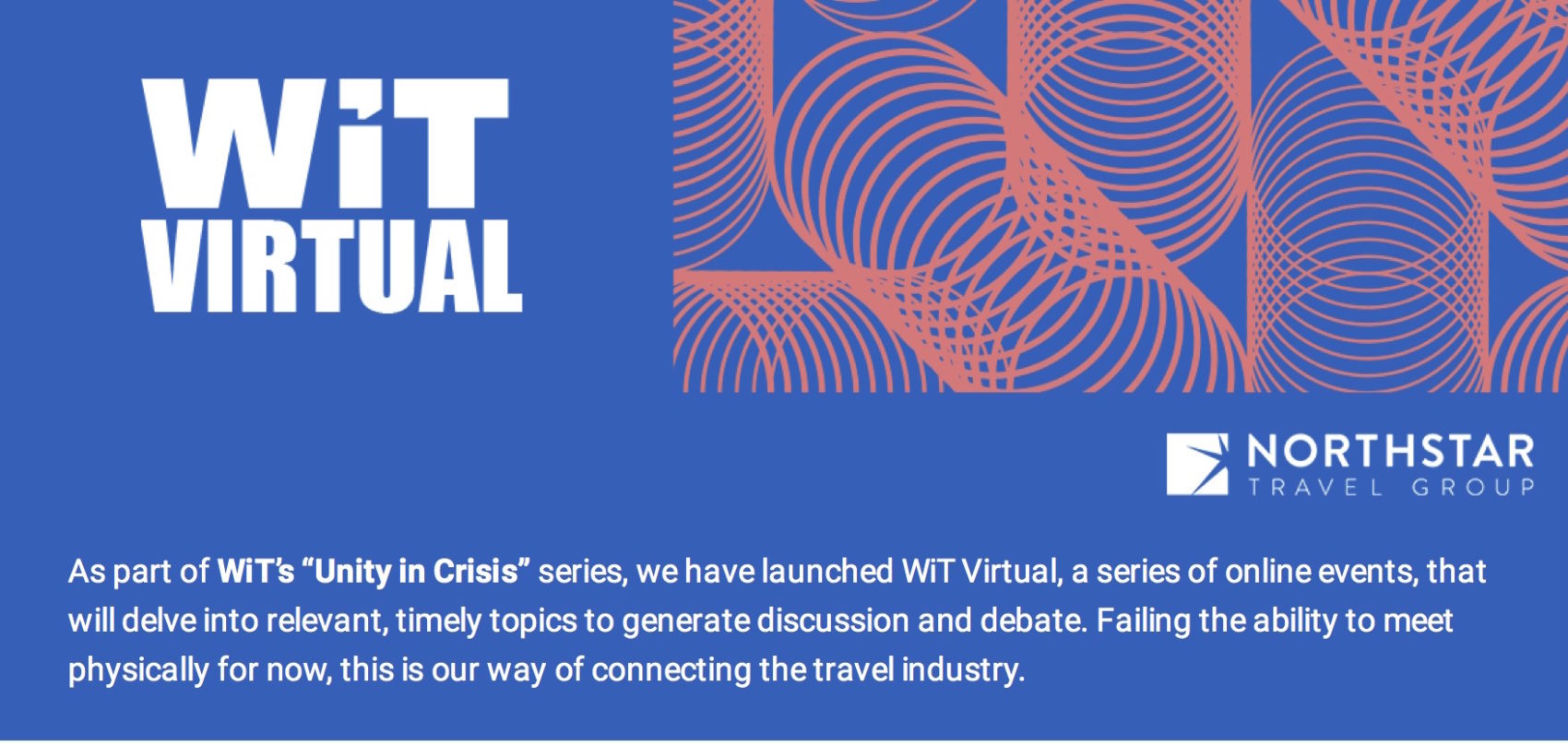 WiT Virtual: Tiktok, Zoom, gaming, – how are marketers adapting to the new world of digital?
May 12, 4pm-5pm Singapore time
Just a few months ago, the phrase "mobile-first, mobile-only" was the central dogma of our digital times. Now, consumer behaviours are shifting once more. According to the New York Times, social media and streaming sites by the likes of Facebook, Netflix and YouTube are seeing a drop or stagnation in mobile numbers as users shift back to desktop.
How are brands adapting to this shift in digital? What parallels, if any, can be drawn with online trends in Asia? What new channels are digital marketers getting acquainted with – Tiktok, Houseparty, Zoom? And how can you effectively market products like travel for when it returns, while the world remains grounded?
Plus, what lessons can be drawn from the online gaming world – arguably one of the more pandemic-proof sectors out there? How are brands looking at eSports arenas as new marketing channels, and how can travel get a piece of that action?
Panellists:
Arun Verma, Country Manager, Shopify
Stewart Hunter, Partnerships, South Asia, The Trade Desk
Charlie Baillie, Co-founder & Chief Commercial Officer, Ampverse
Katy Gallagher, Commercial Director, APAC, Sojern
Moderator:
Marissa Trew, Content & Marketing, WiT