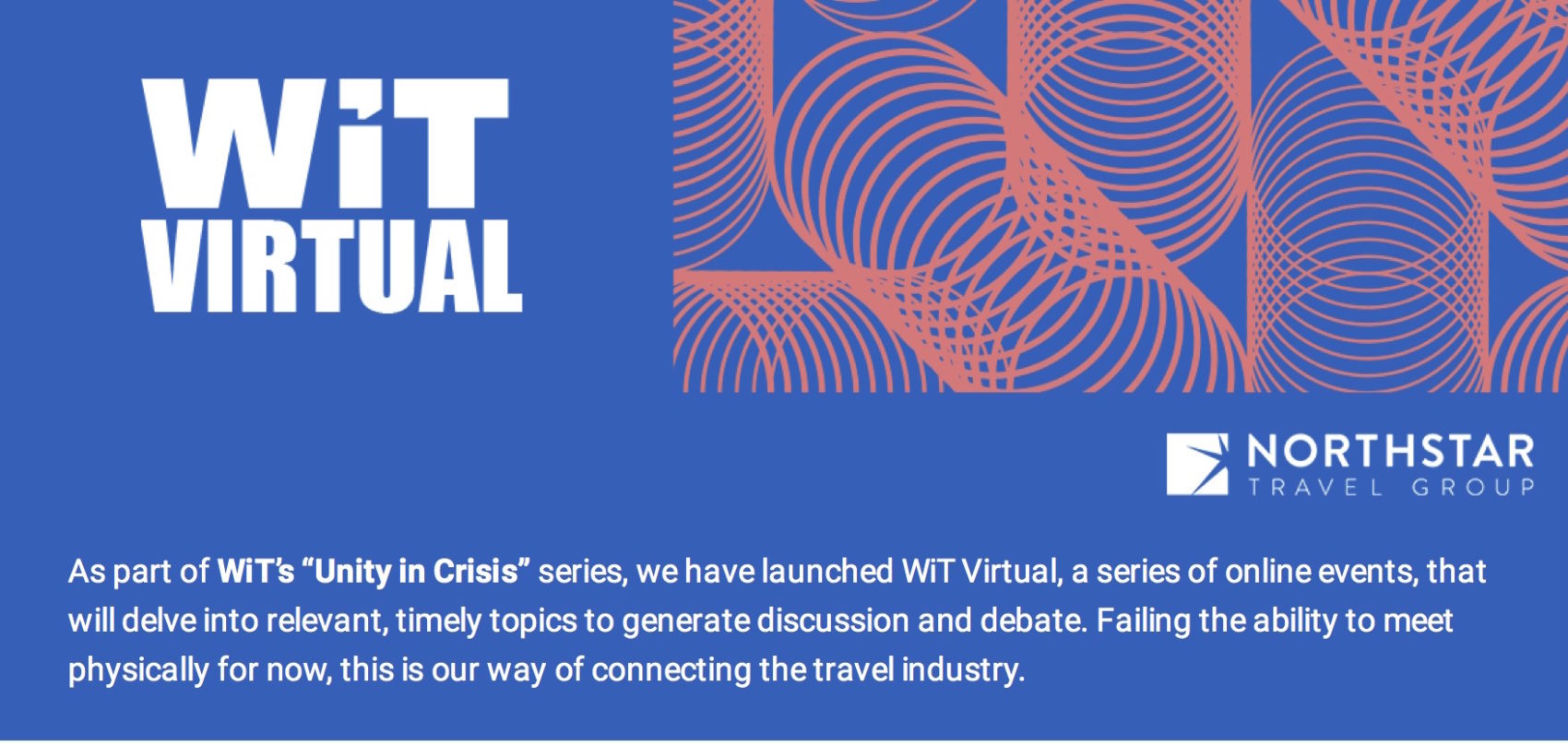 WiT Virtual: The Future of Leadership, Workplaces and Jobs
April 21, 11am-12pm Singapore Time
Featuring:
Anthony Thompson, Regional Managing Director Asia/Executive Board Director, PageGroup
Covid-19 is challenging leaders like never before. It's almost as though everything has been but a dress rehearsal for this most impactful and significant of crises. What qualities have become even more important, and what qualities will become even more important when we get to the other side?
The sudden shift to remote work has also created challenges. While some have found the transition natural, some have struggled. It will also cause questions to be asked about how workplaces and employees are organised in future.
And without doubt, it's resulted in devastating job losses in travel, but other sectors are seeing growth. Could travel talent be redeployed to growth sectors? And how can people reskill or repurpose their talents for other industries?
In this episode, as part of our "Unity In Crisis" series, WiT Virtual puts Anthony Thompson, Regional Managing Director Asia and Executive Board Director at PageGroup, in the spotlight.
Interviewer:
Yeoh Siew Hoon, Founder, WiT