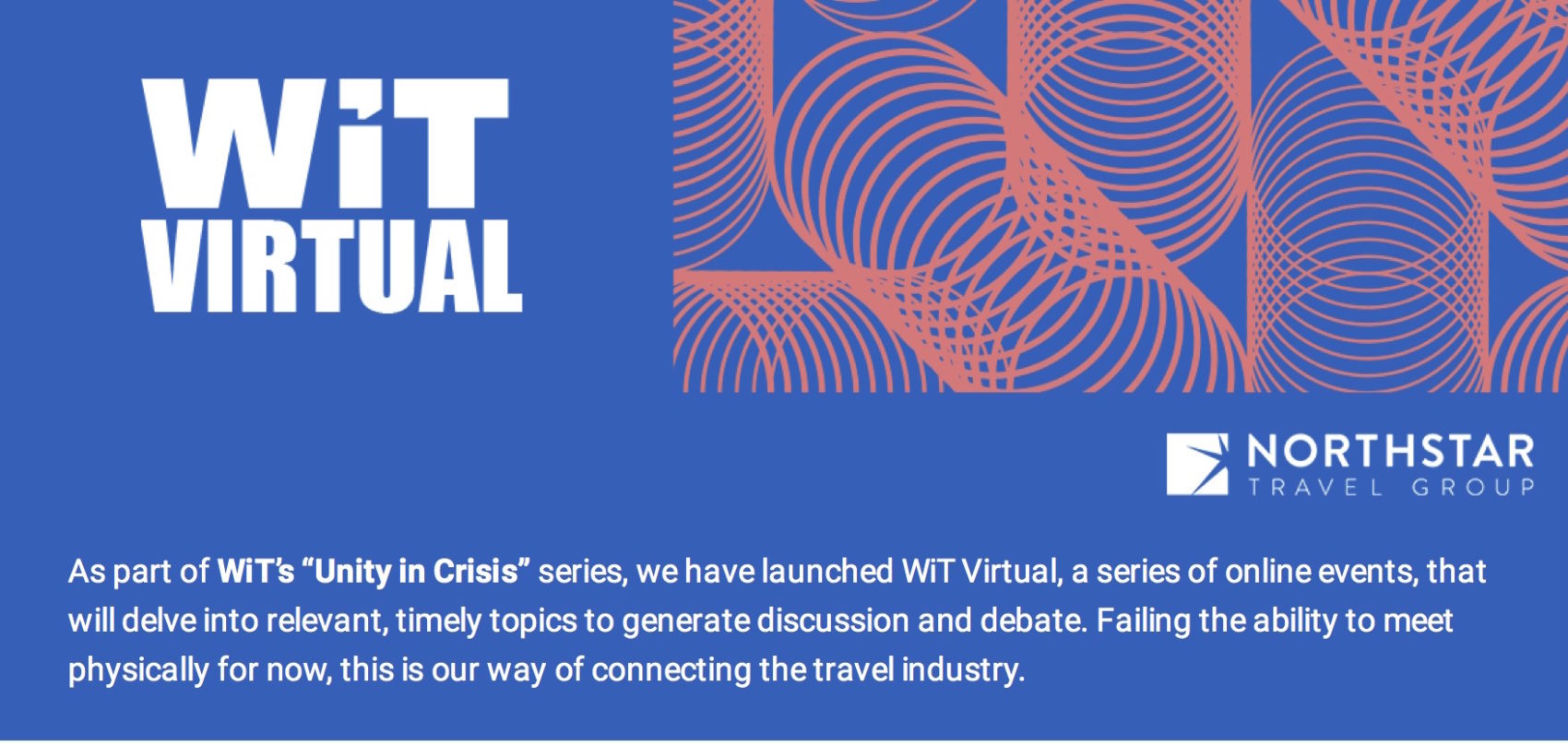 WiT Virtual: Range & Resilience: The Story of Gold Olympian Chloe Dalton
April 15, 10am-11am Singapore time
Featuring:
Chloe Dalton, Olympic Gold Medalist, 2016
In the book "Range", author David Epstein urges, "Be a flirt with your possible selves. Rather than a grand plan, find experiments that can be undertaken quickly. Test and learn, not plan and implement." You would never call Gold Olympian athlete Chloe Elysha Dalton a flirt and nor what she has achieved in her sporting career experiments but hers is a career that embodies range.
Born in Singapore, she started out in basketball, crossed over to Rugby Sevens where her team won a Gold in the Rio Olympics in 2016 and now she's playing for Carlton in the Australian Football League.
In this conversation, we cover the range of Chloe's sporting journey, why she chose three tracks as well as pursuing a career as a physiotherapist, how she has overcome hurdles and how range and resilience are key qualities through getting us through this moment in history.
Interviewer:
Yeoh Siew Hoon, Founder, WiT