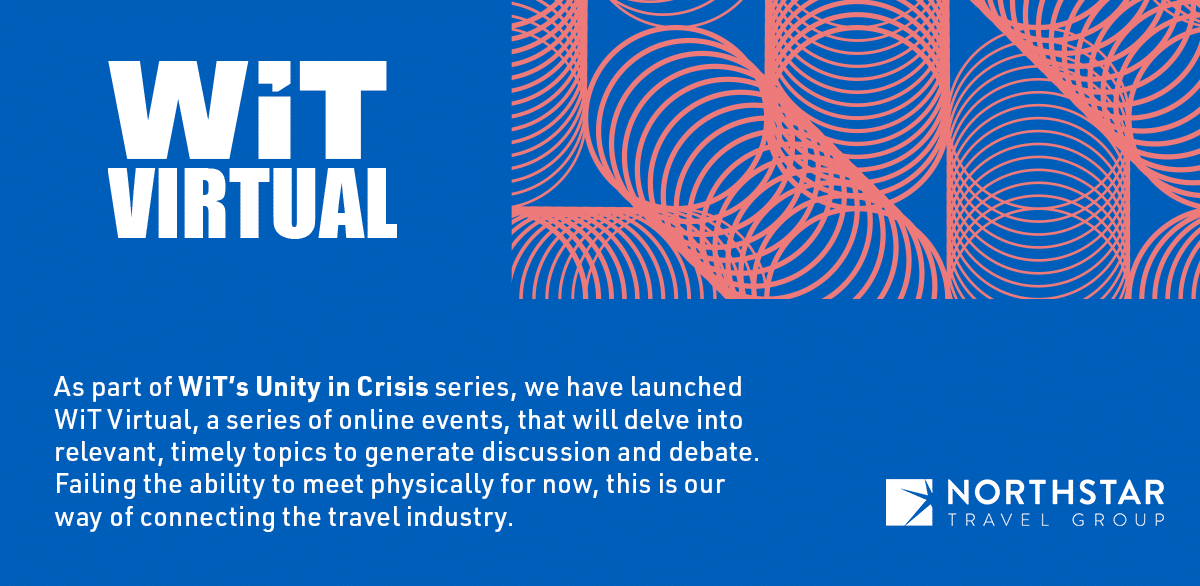 WiT Virtual: Postcards from Asia
In unity with:
4 June 2020  |  9pm – 10pm Singapore Time (GMT+8)

In unity with Travel Weekly, WiT is bringing its "Postcards From Asia" column into an event to update audiences in the Americas on the latest happenings in Asia as parts of the region emerge from Covid-19 lockdowns.
From China and Hong Kong, to Thailand, and from hospitality to tours and activities, and cruises, this panel will delve into the green shoots taking root as travel slowly recovers. It will look at the processes being taken to win traveller confidence, the efforts being taken by industry players to restart their businesses and lessons that can be gleaned from the region.
Panellists:
Dr. Zinan Liu, Royal Caribbean Cruises Asia
Dr. Jennifer Cronin, President, Wharf Hotels, Hong Kong
Laurent Kuenzle, CEO, Asian Trails Group, Thailand
Chan Chee Chong, CEO & Co-founder, Globaltix
Co-moderators:
Yeoh Siew Hoon, Founder, WiT
Arnie Weissman, Editor-In-Chief, Travel Weekly US