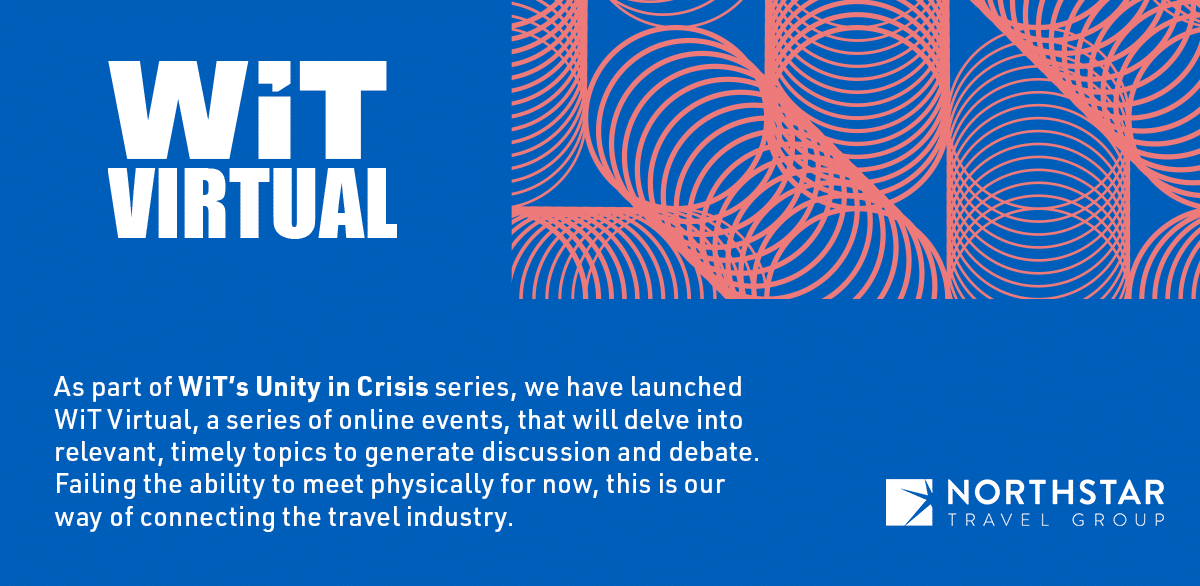 WiT Virtual: From Days of Plenty to Times of Austerity: Corporate Travel In The Hot Seat
9 June 2020  |  10am – 11am Singapore Time (GMT+8)

From a stellar 2019 in which the only thing to worry about was how to deploy the right technology for a changing customer, corporate travel has been dealt a triple whammy – the stoppage of travel, a looming economic recession and limitations on the travel journey, when we can travel again.
This episode, moderated by corporate travel veteran and travel tech evangelist, Johnny Thorsen, will examine the sector from several perspectives.
How are corporate clients rethinking their programmes and health and safety protocol as they pick up the threads of their business? How are travel management companies rethinking their tech stack for a new tomorrow? Will data, unmanipulated by the human hand, become even more critical in decision-making? How will new tech tools enabling trip planning in fresh ways change the game? It is clearly time for every player in the corporate travel chain to rethink their place and to ask hard questions. This panel will do just that.
Panellists:
Benjamin Concepcion, Global Head of Travel Operations, Novartis Business Services
Bertrand Saillet, Managing Director, FCM Travel Solutions Asia
Rick Seaney, CEO, 3victors
Anna Jaffe, CEO, Mobi
Moderator:
Johnny Thorsen, VP, Strategy & Innovation, American Express