Stay tuned for more information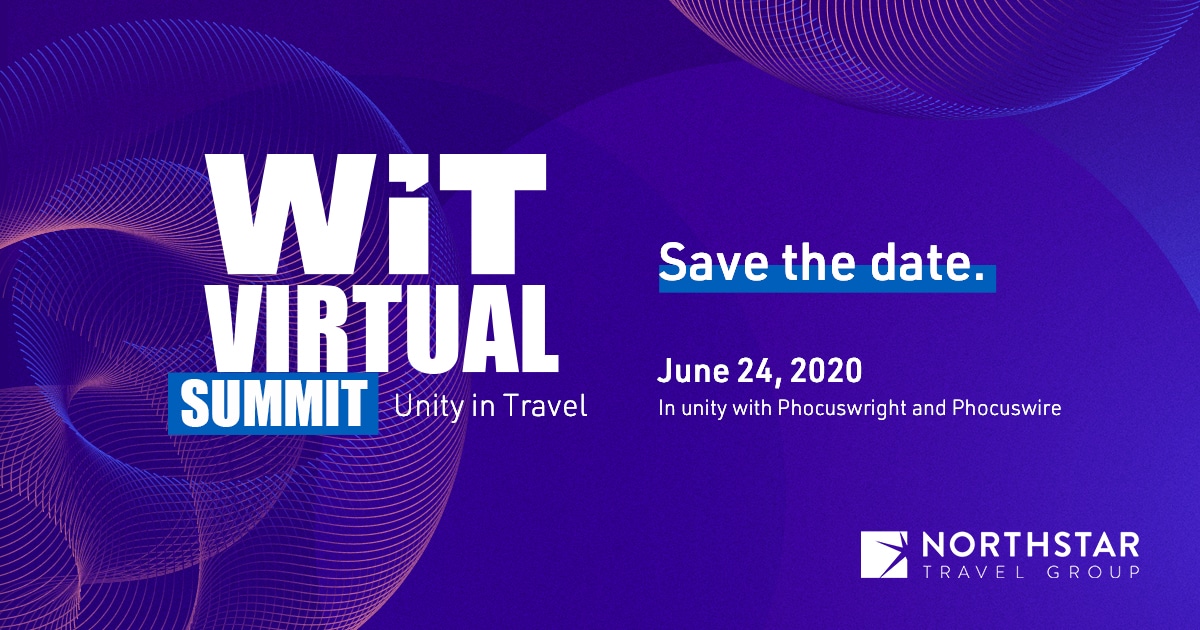 WiT Virtual Summit: Unity In Travel
Around The Online Travel World In 6 Hours
On June 24, WiT will gather the world of online travel together.
Over six hours, we will blend the best of virtual and the best of content from across our global community,
to create a new kind of experience.
Join us in this experiment as we stand united in travel. 
24 June 2020 |  5pm–11pm Singapore Time (GMT+8)

Stay tuned for more information.